OUR APPROACH
Why Choose a Human Resources
We have our special functions are add to a business. We feel that this special functions is part of HR its piece of the success business.
Compensation Consulting
Compensation Consulting are always help for a companies marketing, customer growths.
Leadership Training
The Leadership Training are always help for a companies marketing, customer growths.
Corporated Programs
The Corporated Programs are always help for a companies marketing, customer growths.
OUR SPECIALTIES
Get the best consult
from your expert
advisors
We offer finance and consulting services for
companies & businesses
Need Trainner for training? Call for a HR Advisor Service!
+42 -678 935 764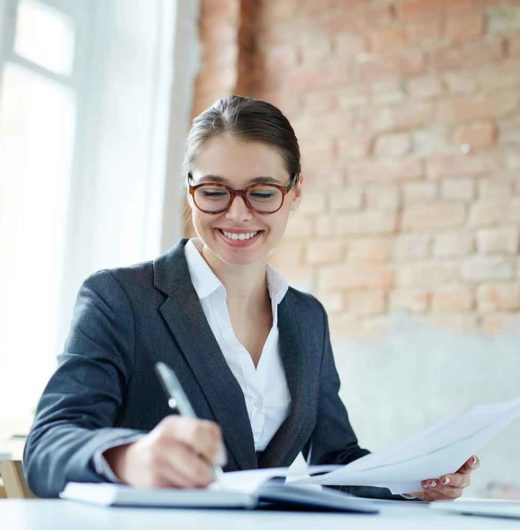 OUR TESTIMONIAL
What employ say about
a human resources
As an IB student, it was essential that I have an idea on what I plan to study in university before I begin grade 12. I had spent the summer of grade 11 researching and reading about different courses and careers; however, when I began grade 12 and I still hadn't had a clear idea on what I want to study I started to worry and then decided to take the career test provided by AZAR human resources. The test was extremelybeneficial for me as it gave me a much clearer idea of what I should study and what possible careers are suitable for my personality. By taking the test, I was able to narrow my options and even add some possible courses that I haven't thought of before. As for the test itself, it was really interesting and fun. The results were extremely accurate as they showed my personality in the most detailed and accurate way. Taking the test was not only beneficial educationally, but also psychologically because I was very relieved to have a more vivid description of my career path and future studies. Therefore, I strongly recommend it for anyone who is hesitant towards his/her future plans.
-Jude Al-Khraisha, a student at the Modern Montessori School
My Name is Andrea Khoury, I have been an IG student at National Orthodox School. When I was a senior in high school, I was very indecisive as to what I wanted to study in university so I started to look into what I like to do so I thought of becoming a chef. Yet by coincident I heard about a career counselling company called AZAR Human Resource Solution and again being indecisive about my career choice I went to AZAR Human Resource Solution to take part in a 10-minute online test that was simple and straightforward to determine a career path according to my personality and interests. As I scored the highest in the social aspect, I decided to look more into sociology and other fields in that department. I then found criminology, which sparked my interest. Based on this, I was able to get accepted at The University of Kent to pursue my newfound career path in the science of criminology. If it weren't for AZAR's test, I would not have known what my psycho metrics, abilities, and passions would be that would shape my whole future.
"I Highly Recommend AZAR Without Reservation"

AZAR is an outstanding resource for any aspect of the Human Resource field and I highly recommend AZAR without reservation. My premier contact with AZAR was in 2010 when they gave an extensive HR culture session to my Bahraini clients.
About Us 2