Who we are
Excellent HR services for
your success
AZAR Human Resource Solutions is a Human Resource Management Company that aims towards helping businesses improve productivity and profitability by providing comprehensive outsourced human resource management solutions and consultation services for small and medium enterprises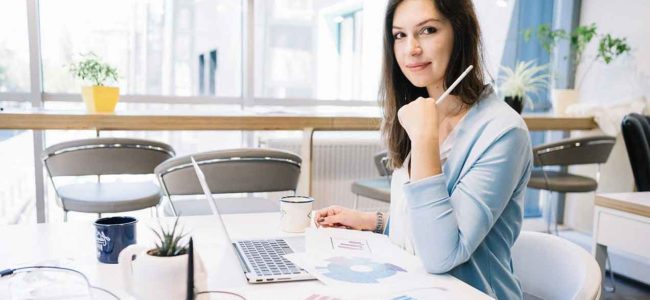 OUR SERVICES
Deliver Outsourced HR Services
DISCOVER OUR COMPANY
We've been thriving since 2011
Our team is highly trained to provide comprehensive outsourced services.
OUR TESTIMONIAL
What Clients say about AZAR
"I Highly Recommend AZAR Without Reservation"

AZAR is an outstanding resource for any aspect of the Human Resource field and I highly recommend AZAR without reservation. My premier contact with AZAR was in 2010 when they gave an extensive HR culture session to my Bahraini clients.
We were pleased with the level of knowledge and support we received from AZAR.  It enabled our management team to make necessary upgrades, empowering our business to advance to the next level of professionalism in our hiring, organizational structure and pay structures.  We are so thankful for the time they spend studying our business and offering valuable and practical solutions.
AZAR team appears to be outstanding HR experts, providing their clients with highly strategic, insightful and actionable recommendations. Nisreen undertakes her role with a vision and passion that goes beyond the narrow mission of Human Resources.
AZAR approach to the search process allows them to present top notch candidates each and every time. The company has extensive resources and can network with others on the most difficult of searches.
For the last 2 years, AZAR HRS has supported our business in evolving our HR department. From establishing new policies to recommending excellent candidates for recruitment, AZAR is a true business partner that brings you international best practices with local market knowledge. Their team offers value to your HR department that is critical for organizational growth and development.
I have to say that it was one of the best experiences & partnership I had in building my own company. AZAR team were very professional and dedicated way beyond the time frame of our project together.
"We appreciate your high quality requirement services offered to us.

We had appointed several employees through AZAR recruitment services and we really were satisfied with the speed and quality of your reliable cooperation. "
Azar HRS