TIME SAVING
Reduce time-to-hire and screening-time by up to 70%

SMART SELECTION
Better qualify the profiles based on multi-criteria assessment

CANDIDATE EXPERIENCE
84% of candidates are comfortable with a video interview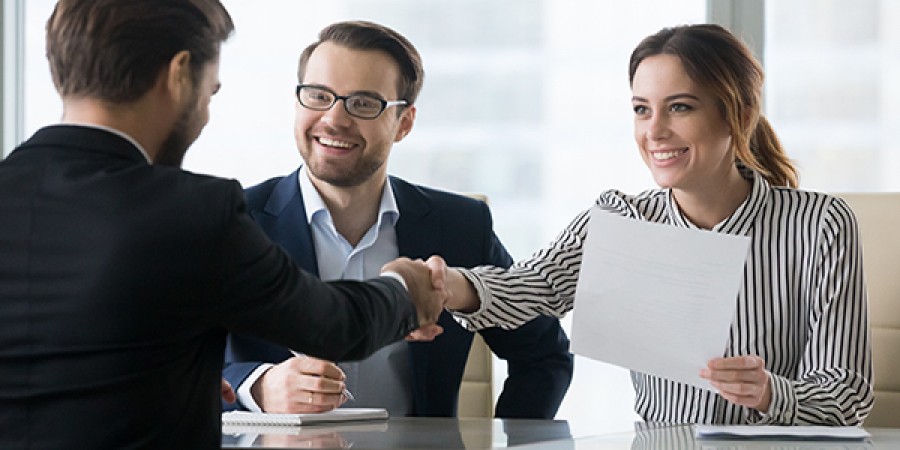 __________________


Go beyond the CV to better reveal potential

In less than 5 minutes, create your Smart Interview campaign and invite candidates to take a video interview session. Your candidates can interview from their phone, computer or tablet. You shall receive their answers directly into your client account.
__________________


100% customisable video interview solution

Create video presentations of your company, add your questions according to your needed skills and job position criteria, choose the q&a format (text, audio, video), and set the response time. You can even add your logo and your graphic charter!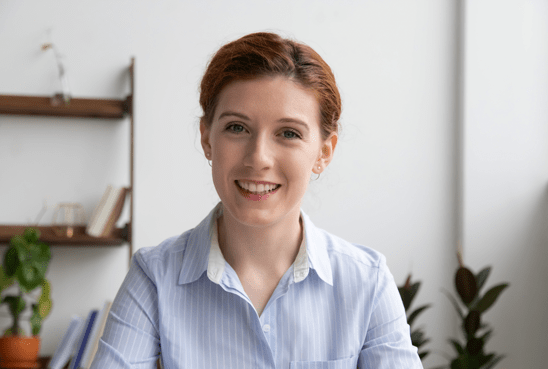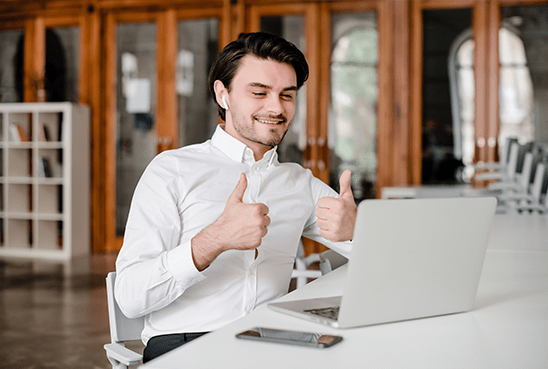 PERSONALIZED SMART TRAINING

__________________


Improve the candidate experience

A fun and innovative online assessment experience Offer candidates a unique opportunity to differentiate themselves. Candidates will comfortable recording the video interview at their own pace and at any time of the day. Candidates also have preparation time, allowing them to better tailor their presentation
Smart Interview